Sean Andrew Murray Sketches Volume 02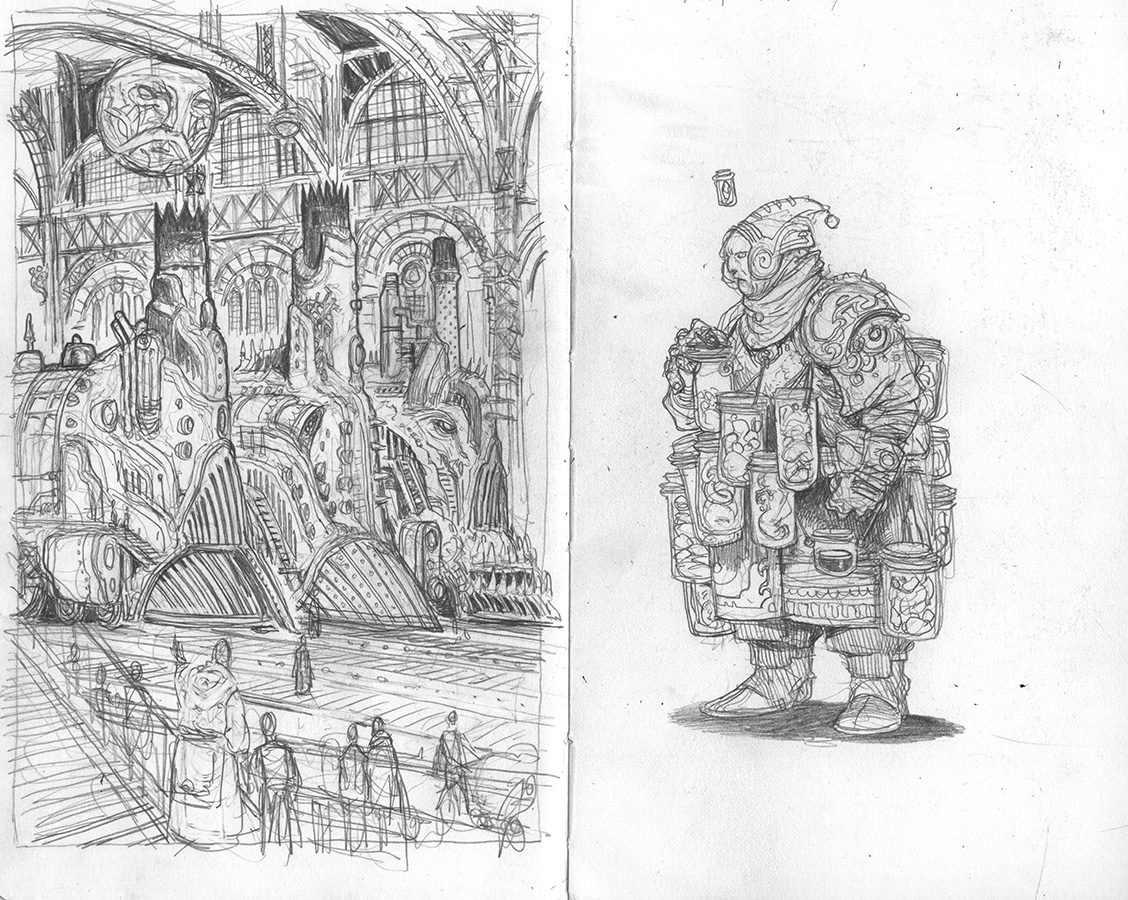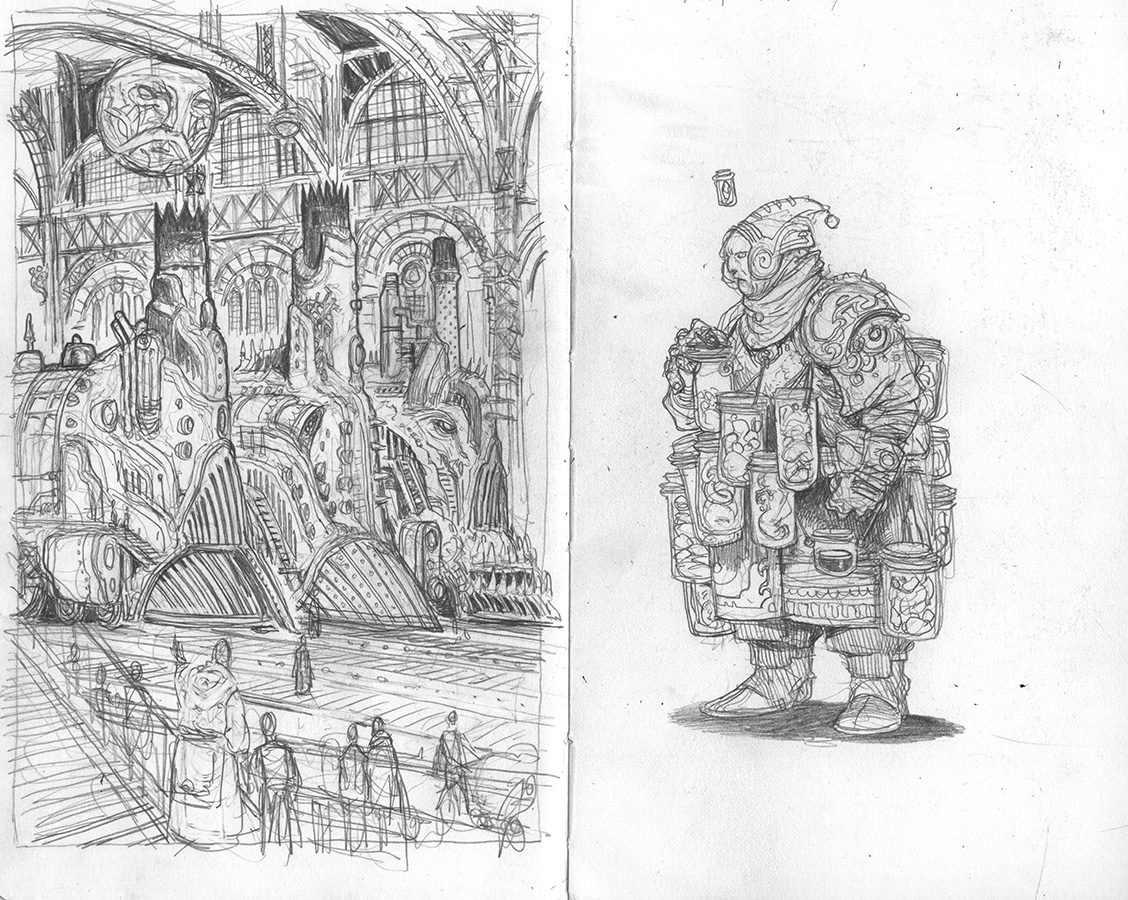 Sean Andrew Murray Sketches Volume 02
It's finally here! The second volume of my printed sketchbook collection - printed thanks to a successful Kickstarter campaign! This is a beautifully bound, hardcover book with gold inlay cover image and spine! The feel of the book closely matches my real sketchbooks, with 4-color printing to recreate the color and tone of graphite on paper. This volume encompasses the best of 2 sketchbooks-worth of content spanning 3 years.
5.75" x 8.75", hardcover, 120 pages.
Each copy will be signed!