Sean Andrew Murray - Sketchbook Collection 01 SIGNED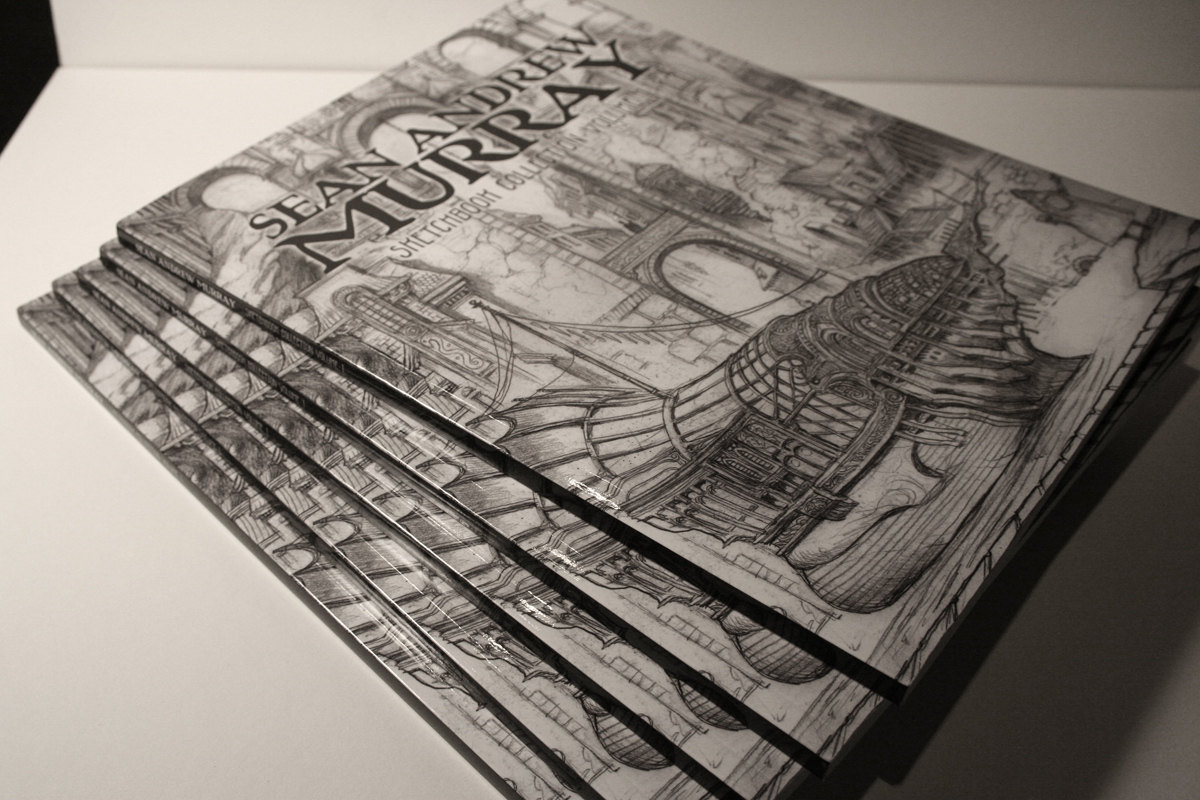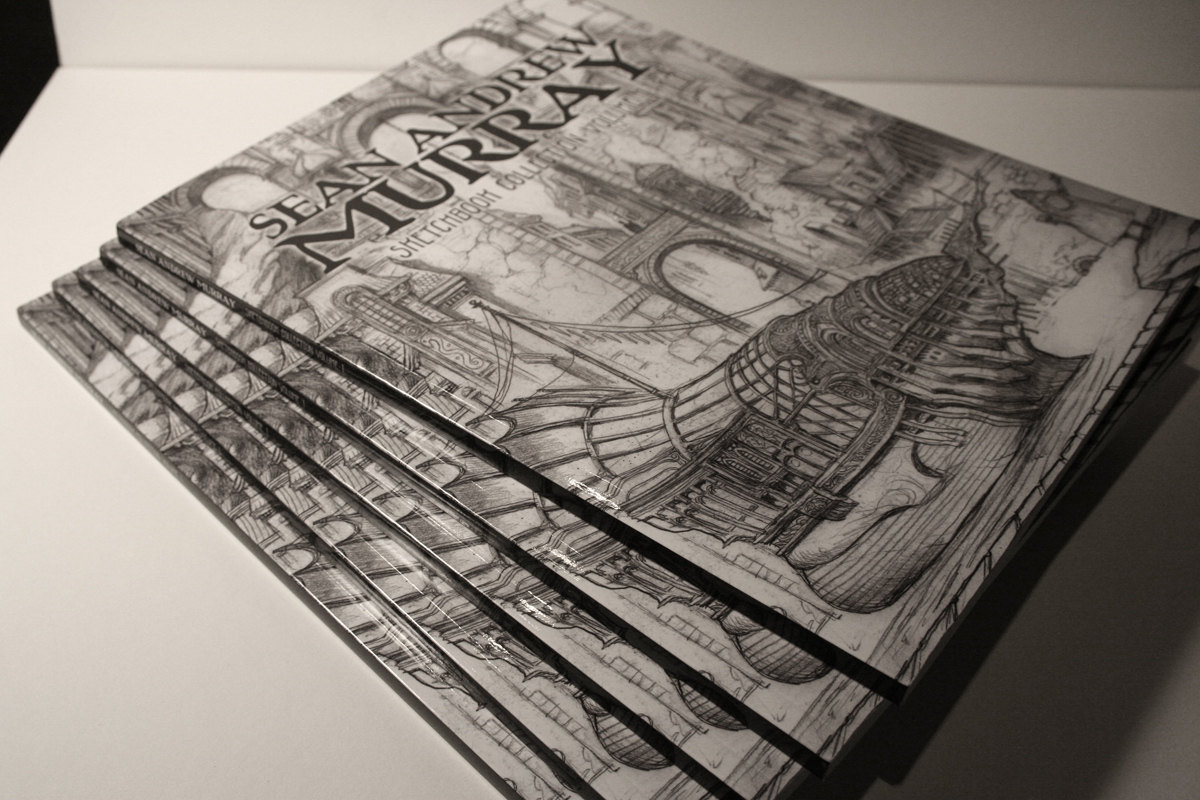 sale
Sean Andrew Murray - Sketchbook Collection 01 SIGNED
This is a black and white, softcover collection of sketches pulled directly from the pages of my personal sketchbooks. There are approximately 100 pages of sketches collected from the past 7 years of sketchbooks and they are not re-touched or enhanced, but instead appear exactly as you would see them in the real thing.
This book was created as part of a stretch-goal pledge reward for my successful Kickstarter campaign from May of 2012. Many of the sketches are early roughs for pieces that will appear in the main book: "Gateway: The Book of Wizards" which is available for purchase!
Each copy will be signed!